Top of the K6XX Page
---
---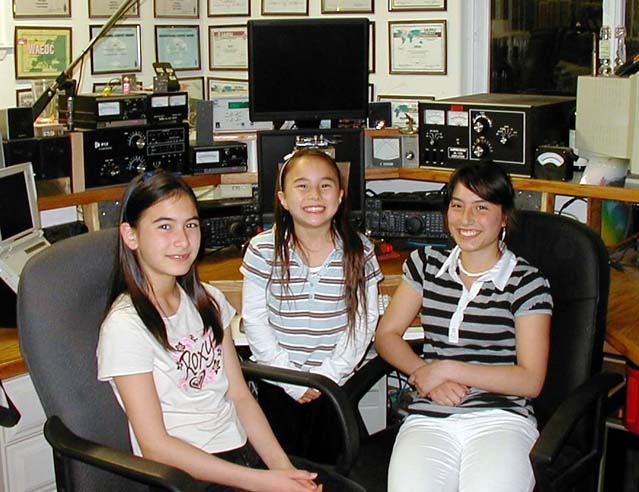 Lisa, "K2D", Emily, K3D, and Sarah, "K1D", welcome you to the .
This page is presented by Bob Wolbert, K6XX.
Last updated: 5 July 2009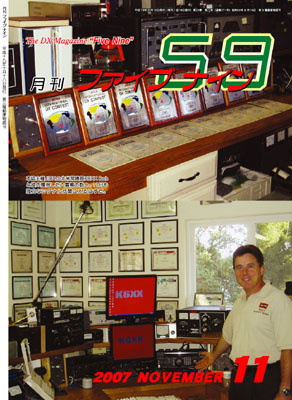 Another "Nail in the Coffin" of print media? FiveNine Magazine, November 2007

E-mail: Bob Wolbert, K6XX
The contents of this web site are Copyright © 1995-2009, R.P. Wolbert and 26K Engineering. All rights reserved.