Cap's Home Page
Testing! Test! Testing!

---
Hello! This is only a test!
You're viewing a result of my ongoing html (and facial hair) experiments.
Last modified January 17, 2013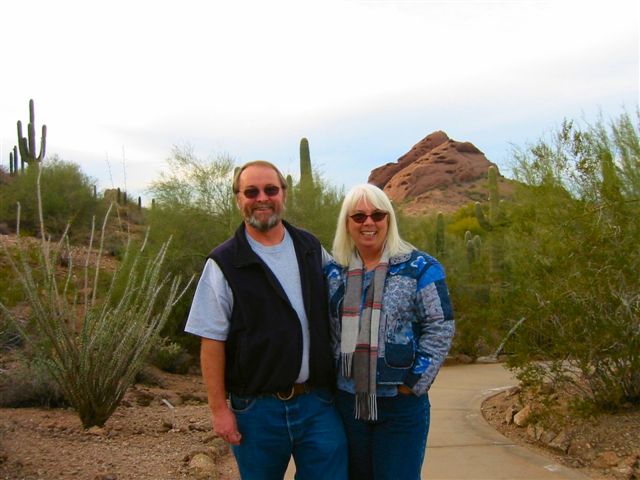 Here are Cap KE6AFE and Elaine KE6FRA in Scottsdale, Arizona in December 2003
Cap and Elaine Pennell
Santa Cruz, CA 95062-1002
Cruise missile coordinates: 3658.93N/12200.91W
Amateur Radio: KE6AFE @ n0ary.#nca.ca.usa.noam ke6afe @ winlink.org



---
Some Links:
Fun:
Elaine and I are happily married, enjoying life in Santa Cruz with dog Roger and cat Amy.
SCCARC -- Santa Cruz County Amateur Radio Club I'm SCCARC repeater committee chair again in 2013! ARRL Club Charter from 1930!
I volunteer as the local Amateur Radio Emergency Service (ARES) District Emergency Coordinator (DEC), and as the ACS (RACES) Radio Officer of the Santa Cruz County Operational Area.
APRS -- amateur radio -- Automatic Position Reporting System
[ca_aprs] email mailing list info Want info about the California APRS users mailing list?
Cap's APRS Web Server See Cap's APRS station symbol (KE6AFE) on the map in Santa Cruz?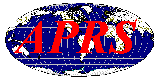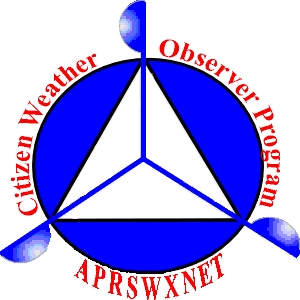 Where's Cap's pickup truck now? KE6AFE-14 was last seen at the center of this map.


Map showing Current Weather Conditions What's the weather right now?
Weather at Cap & Elaine's Davis Instruments Weather Monitor II station via APRS amateur radio. Cap's Weather data More More
Current Views of Santa Cruz, California Ahhh..... The ocean! The scenery! More local webcam views.
Weather Everything you ever wanted to know about the weather, including satellite and radar views!
Latest Significant Earthquake, the FASTEST way to find the epicenter and magnitude (if the electricity is still on!)
The Electronic Guide to Santa Cruz County CRUZIO's home page (my ISP)
Post Office ZIP Code Lookup and Address Information How does the Post Office think your address should be written?
Work:


I RETIRED (and started growing a beard) August 4, 2002! after 34 fire seasons, 32 years with CDF (now named CAL FIRE).
Work was fun, but now you can have it.
Cap's retirement note from August 2002
CAL FIRE Conservation Camps I worked as a CDF Fire Captain for 22 years, running a Ben Lomond Fire Crew for more than 17 years.
Division of Juvenile Justice (DJJ) still mentions their old Youth Conservation Camps too. Ben Lomond Camp began in 1947!
Ben Lomond Camp Weather Conditions At 2630' AMSL in the Santa Cruz Mountains is Ben Lomond Camp's WX station!
CDF Firefighters Union, IAFF Local 2881 my labor union, I'm a Retired Member now.
State of California home page my former employer (CDF)
CDF Headquarters home page Not an especially cool or up to date (real-time) site, unfortunately. Slowly getting better.
Fire Weather
Fire Situation Report, National Incident Management Situation Reports (IMSR):
---
Send email to: Cap Send email to: Elaine Elaine's Home Page