Fine Art & Photography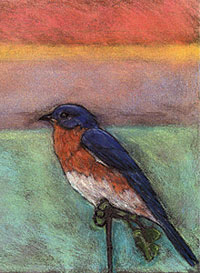 Most of my art work is an expression of my involvement with the natural world. Birds hold a special magic for me, and often act as reminders of the fullness of existence, the beauty of sound and movement, and how much my imagination wants to take flight.
Expression makes a larger perspective possible in life, and wrestling with matter humbles and enlivens my spirit no matter what the medium or content. Art remains a place of discovery about not only myself but also the ever-changing world around me.
All photos are for sale.
Prints: 8x10 — $35. Please inquire for other sizes. (Price includes shipping)
Others photos are available for viewing via email upon request. Specify a category; horses, Gila River, trees, Bosque migration, landscape, Senda views, a season, winter scape, fall scape, sky & cloud, etc.
Contact me at: