Fine Art & Photography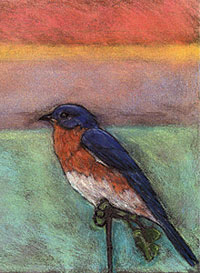 Most of my art work is an expression of my involvement with the natural world.
Wolves are all individuals even though they live in packs. I want to convey their uniqueness. They will always amaze me.
Birds hold a special magic for me the birds that appear on my fence. I find crows and ravens mysterious and mischievous and always up for a good conversation.
Art remains a place of discovery about not only myself but also the ever-changing world around me.
All work is for sale. Please inquire. Other photos or drawings are available for viewing via email upon request.
Contact me at: